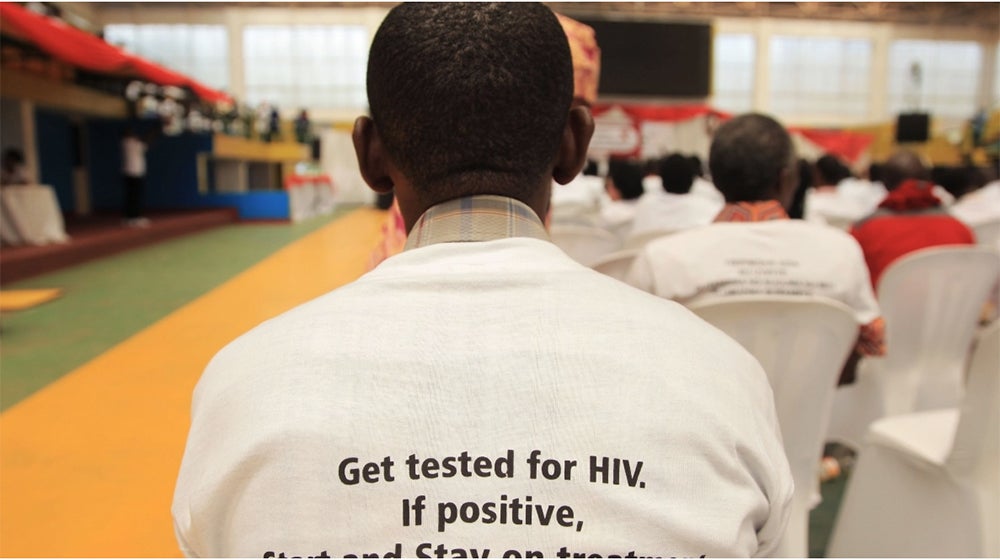 Equal access to sexual and reproductive health and rights is crucial for all 8 billion people in our world today. The urgent call to dismantle discriminatory barriers to rights and choices is nowhere more important than in the response to HIV, which is under unprecedented pressure amid multiple global crises.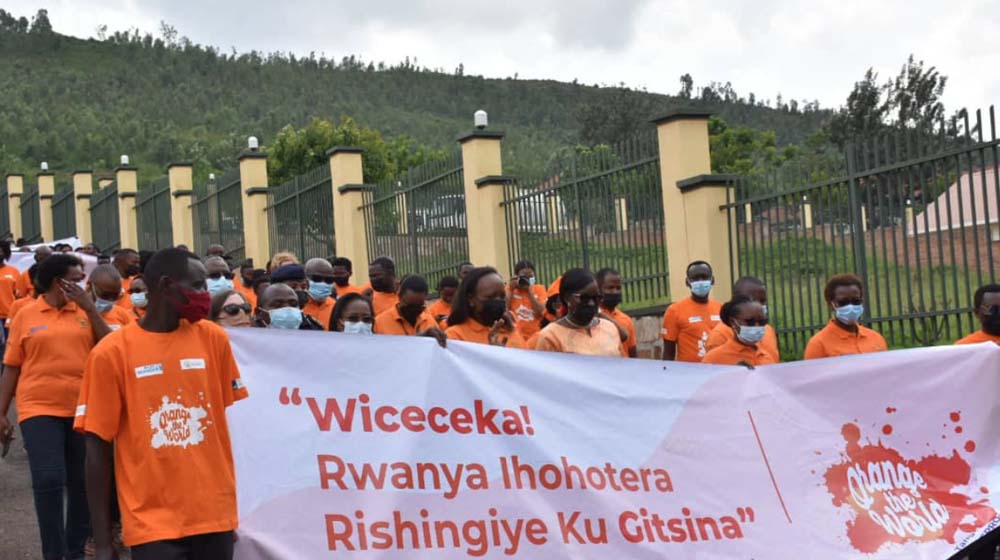 On this year's International Day for the Elimination of Violence Against Women which marks the beginning of the 16 of activism, UNFPA called upon governments and allies to act now to end violence against women and girls in all their diversity. In her statement, the UNFPA Executive Director Dr Natalia Kanem emphasized that it is important that we radically transform how we view the rights of women and girls to make ch...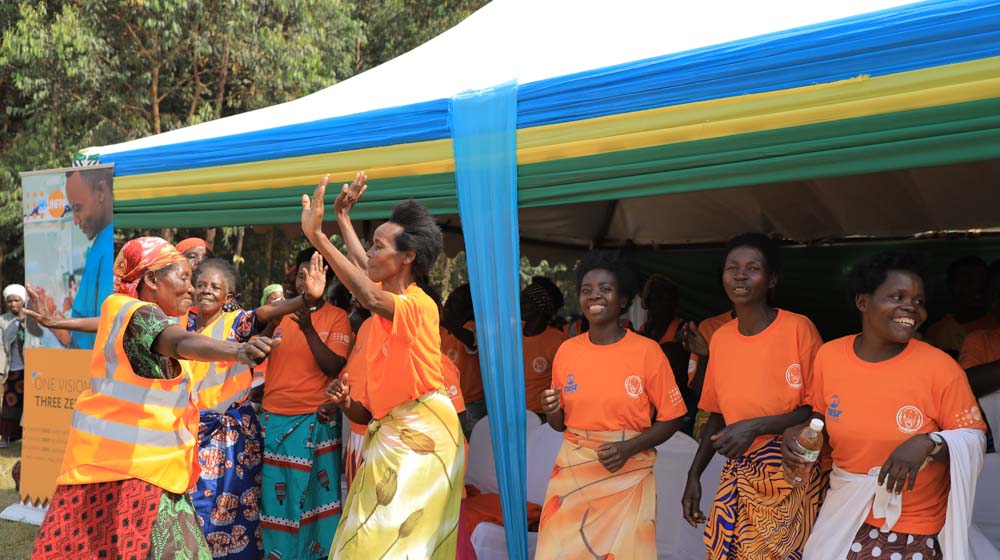 With the global population recently reaching 8 billion, we can celebrate many signs of human progress. Better health and longer lives brought us to this point. Yet a sobering reality is how uneven progress has been, and how systematically violence against women and girls still robs so many of dignity, well-being and the right to peace.
Vacancies
Purpose of consultancy: The Communications Analyst will be responsible for leading and coordinating communications in...