Urukundo Initiative Rwanda among the top 10 winners of the UNFPA's Joint Innovation Challenge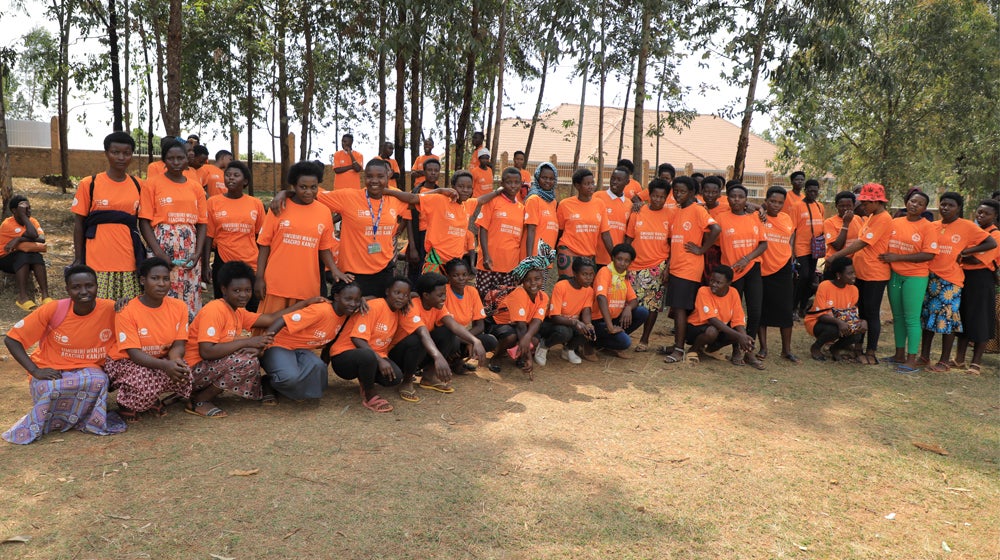 Skills, tools, political will and public support to analyze demographic change and develop effective population and social policies based on data, evidence and human rights, are key to long-term, sustained development,...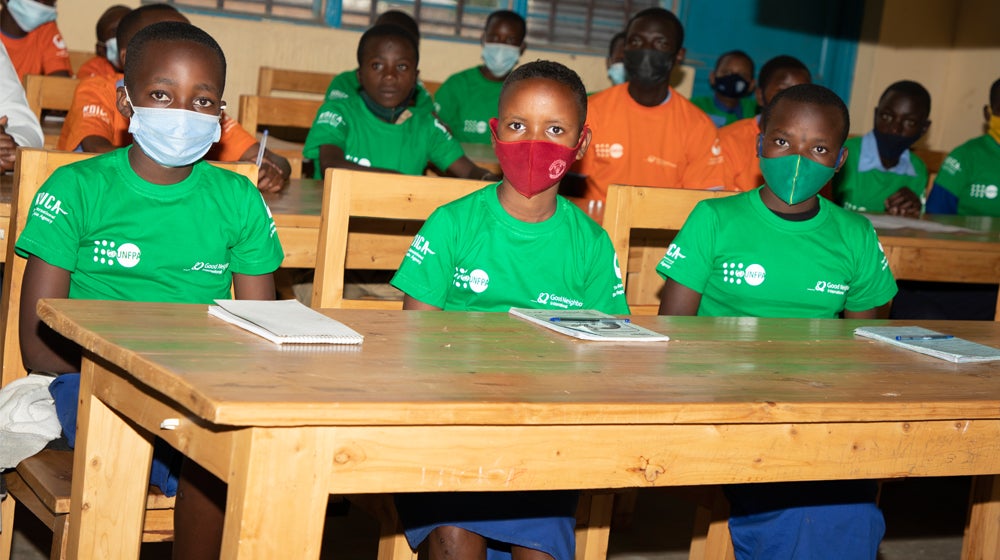 Benegusenga Angelique is a 17 years old young girl from Nyamagabe district, who got pregnant at a very young age. After getting pregnant, she faced mockery from her schoolmates and neighbors in her village. Her parents...
Vacancies
Under the overall supervision of the Deputy Representative, and direct supervision of the National Programme...