The Africa Health Agenda International Conference (AHAIC) in Kigali from 5-7 March brought together more than 1800 participants to discuss new ideas and home-grown solutions to the continent's most pressing health challenges, with a focus on achieving universal health coverage (UHC) in Africa by 2030.
The conference mapped a pathway from commitment to action on UHC built momentum across diverse stakeholders, including policymakers, civil society, technical experts, innovators, the private sector, thought leaders, scientists and youth leaders.
The conference was also celebrated trailblazers and innovators making an impact and inspiring change across the continent.
The 1st Africa Media Network on Health Journalism Awards (AMNH) took place during Africa Health Agenda International Conference (AHAIC) awarded journalists for exceptional reporting on health. Journalists competing were from Kenya, Zambia, Malawi, Tanzania and Uganda.   UNFPA Zambia office supported the AMNH.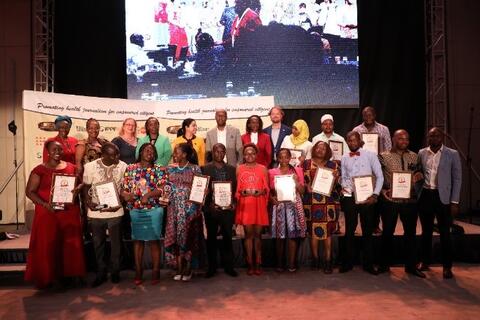 The highlevel event was graced by Guest of Honour, Dr. Diane Gashumba, Rwanda Minister of Health, Ms. Katja Iversen, CEO of Women Deliver, Prof Joachim Osur, Director Regional Programmes, Amref Health Africa, Prof Francis Omaswa, African Centre for Global Health and Social Transformation (ACHEST), Mr. Mark Okundi, IPPF, and Mark Bryan Schreiner, UNFPA Representative to Rwanda.
Representing the UNFPA Zambia team at the event, Mr. Schreiner commended the African Media Network on Health for championing health reporting across the continent and acknowledged the sustained collaboration between UNFPA across various media outfits over the years generating key messages on the health of women and young people, including sexual and reproductive health & rights.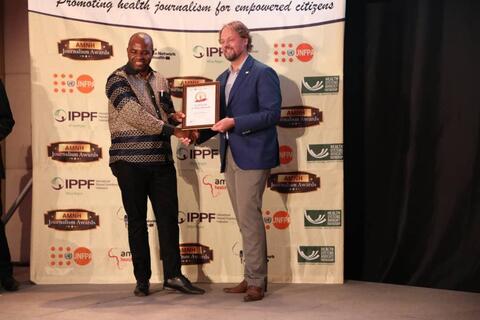 "The media plays a critical role in galvanizing public support and policy shifts on issues related SRHR by consistently raising public awareness to targeted audiences: including policy makers, programme implementers and the public at large". 
Mr. Schreiner reiterated that UNFPA's partnership with media is especially significant this year 2019 as the world marks the 25th anniversary of the ground-breaking International Conference on Population and Development – that in 1994 in put SRHR at the center of the population and development debate.  The Cairo declaration shifted the global conversation from human numbers, to human lives.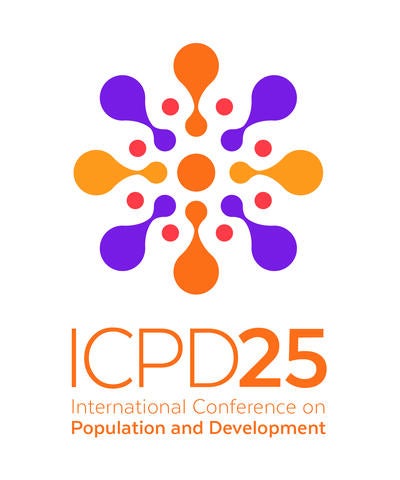 While much has been achieved over the last 25 years, there remains much unfinished business requiring continued role as Media.   Mr. Schreiner challenged the entire media fraternity to continue bringing the ''people-centered agenda'' of ICPD to the heart of public discussions at continental, national and sub-national levels -  so that together we can contribute to an Africa where every pregnancy is wanted, every birth is safe, and every young person's potential is fulfilled.