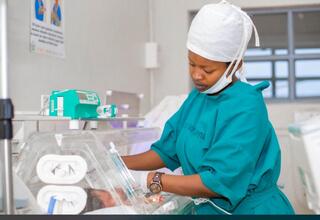 Statement by UNFPA Executive Director Dr. Natalia Kanem on the International Day of the Midwife, 5 May 2020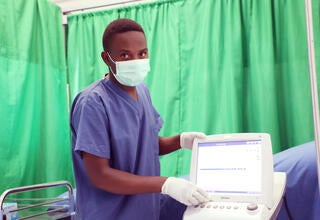 Mugisha Philippe is a proud Rwandan male midwife. He graduated in 2017 and has 2 years experience working as a midwife at Kibagabaga Hospital, Kigali. Mugisha has served on the frontline teams of COVID-19 at Kanyinya Center for the last month.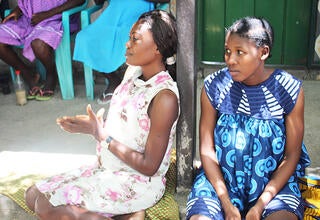 As the COVID-19 pandemic rages on, the number of women unable to access family planning, facing unintended pregnancies, gender-based violence and other harmful practices could skyrocket by millions of cases in the months ahead, according to data released today by UNFPA.