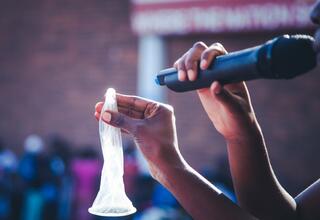 UNFPA committed to continue strengthening partnerships as it seeks solutions to end AIDS in Africa, said Mabingue Ngom, UNFPA Regional Director for East and West Africa. "We believe that it's only through genuine partnership and effective collaboration that we can together end the HIV epidemic," he said.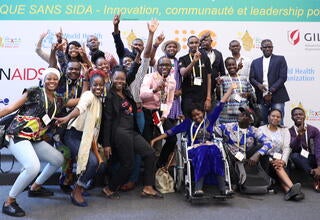 As the pillars of our communities, girls have the agency to bring about change for themselves and those around them, said Jeannette Kagame, Rwanda's First Lady, at ICASA in Kigali, Rwanda. "Yet despite this tremendous potential, girls remain one of the most vulnerable groups affected by HIV and AIDS," she said.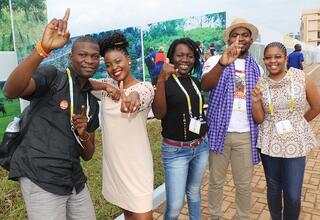 Ending AIDS and achieving universal sexual and reproductive health rights requires moving from a disease-specific approach to one that meet the sexual and reproductive health needs and expectations of people throughout their lives. UNFPA hosted sessions at ICASA on addressing the needs of young people and those left furthest behind.
Events
Accelerating the promise This year marks the 25th anniversary of the ground breaking International Conference on...