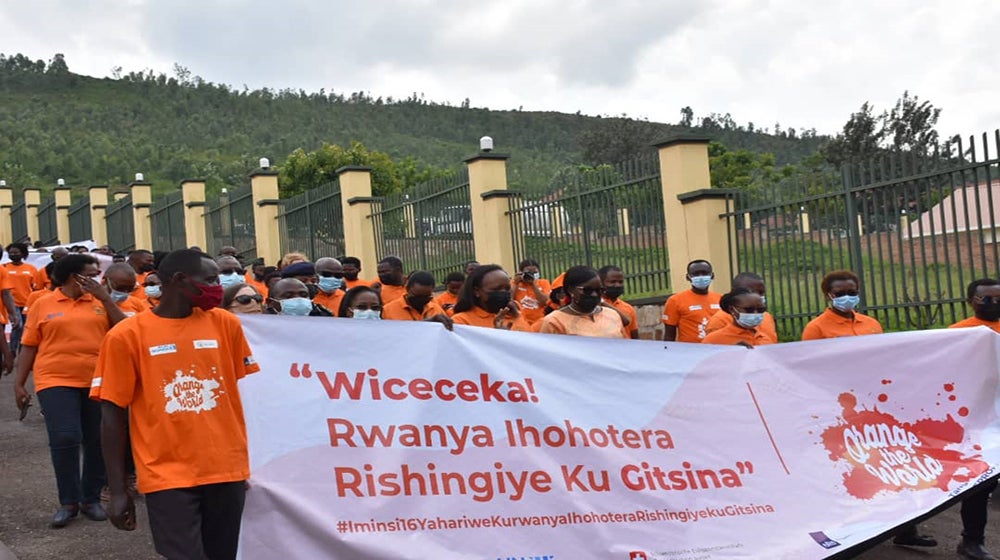 Violence in the online world is real. It is also wrong, and it must be stopped. It may seem like the online world is safe for women and girls. What could possibly happen, at home or in school or in an office, simply sit...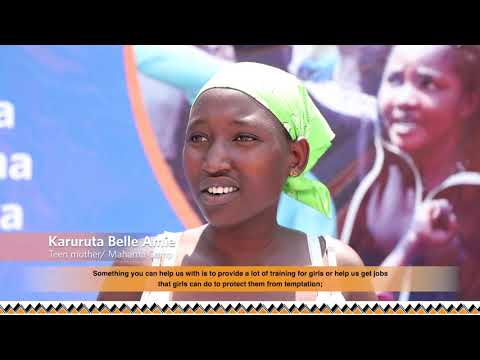 She Speaks: Supporting Girls to realize their sexual and reproductive health and rights.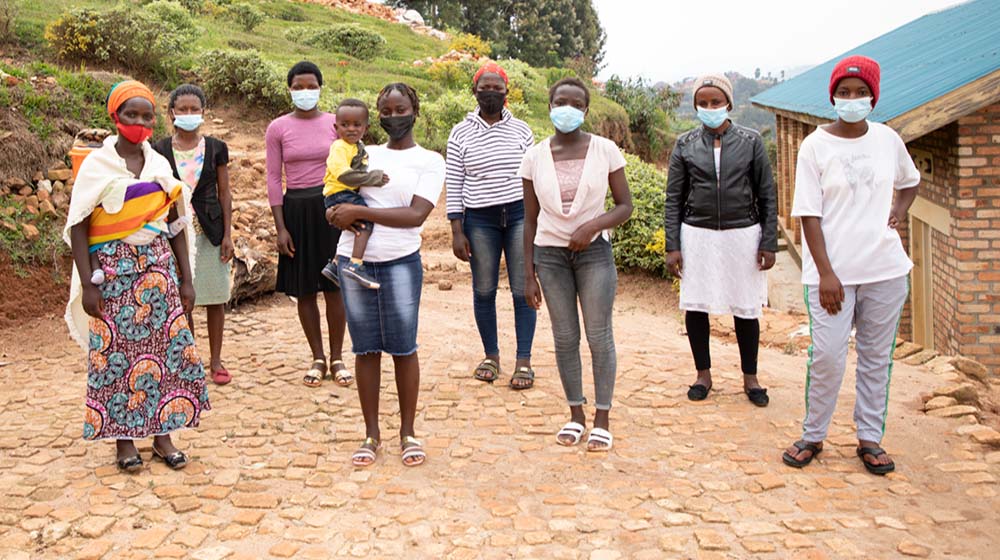 According to UNFPA's State of World Population Report 2021, only an estimated 55 percent of girls and women globally can make their own decisions about sex, contraception, and health care, according to recent data, and...