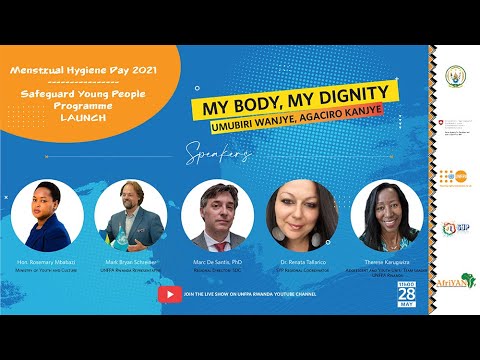 The Safeguard Young People Programme (SYP) aims to empower young people to ensure that they achieve their full potential and live a full and healthy life.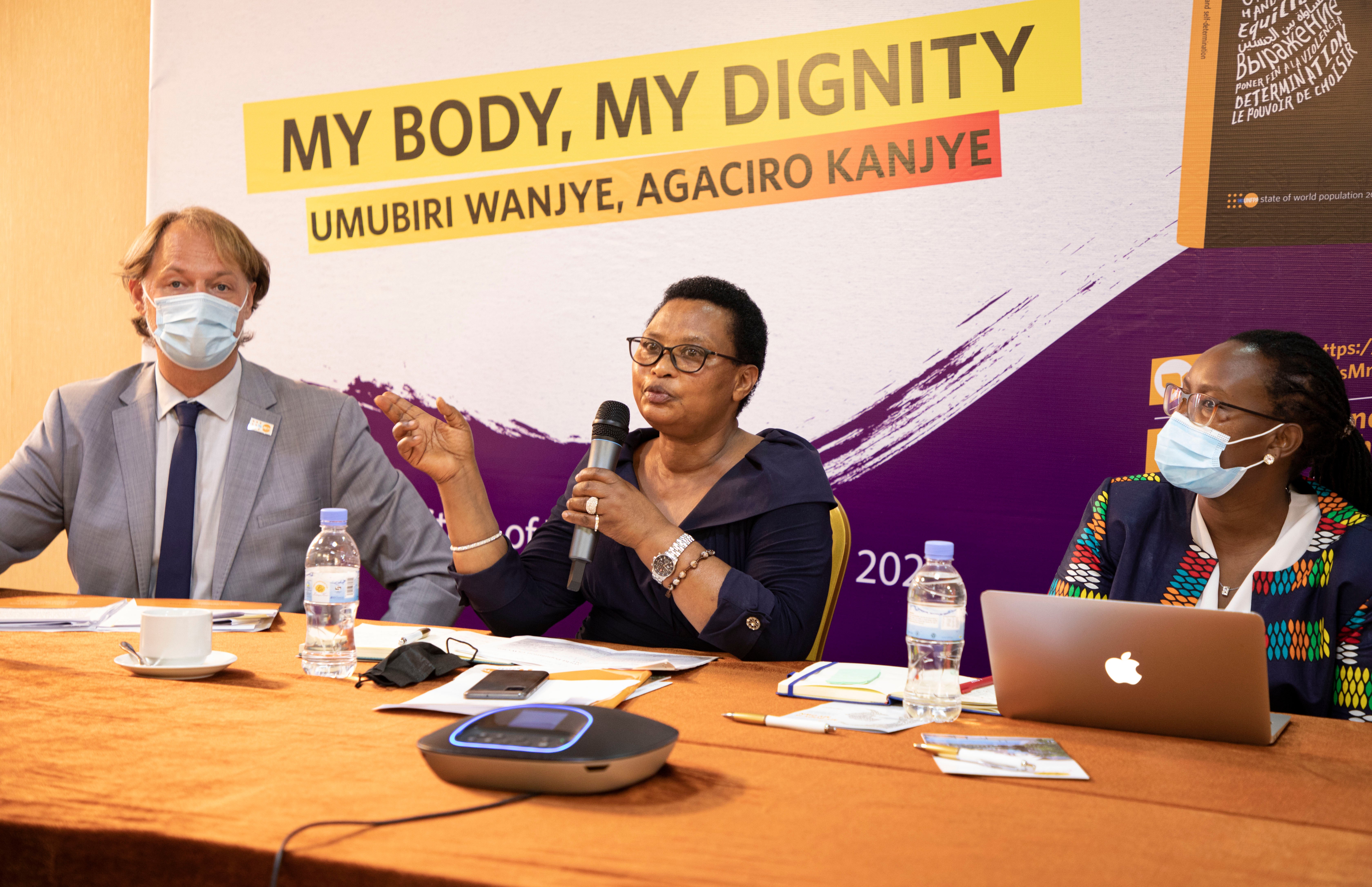 Nearly half of women in 57 developing countries are denied the right to decide whether to have sex with their partners, use contraception or seek health care, according to UNFPA's 2021 Flagship State of World Population report launched in April this year. The 2021 State of World Population report, titled My Body is My Own, focuses on the power and agency of individuals to make choices about their bodies without...
How is menstruation related to human rights? When does menstruation start? What are common myths and taboos about menstruation? What is period poverty? These and many more questions are answered in this detailed question-and-answer piece on menstrual health. 
Vacancies
Purpose of consultancy: The ICT Associate will support CO staff to deliver the 8th Country programme which endeavours...
Description of task Under the direct supervision of the Program Coordinator, the UN Volunteer will undertake the...