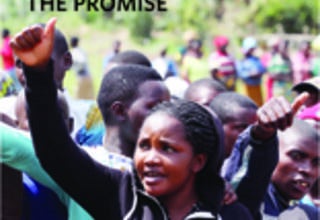 As we embark on a new Decade of Action for Sustainable Development to deliver on SDG Agenda 2030. UNFPA would like to express our sincere gratitude for the support and partnership throughout the year 2019, where UNFPA had the double celebrations of its 50th Anniversary and 25 years of the ICPD Programme of Action.
UNFPA & partners fostering creative solutions for youth in Rwanda to adopt healthy and safe attitudes & behaviours. Kigali, Rwanda, 13 December 2019, The Awarding Ceremony of the Innovation Accelerator (iAccelera...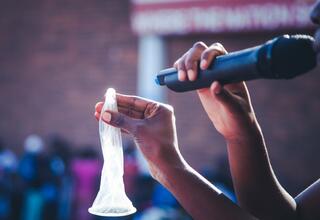 UNFPA committed to continue strengthening partnerships as it seeks solutions to end AIDS in Africa, said Mabingue Ngom, UNFPA Regional Director for East and West Africa. "It is only through genuine partnership and effective collaboration that we can together end the HIV epidemic," he said.