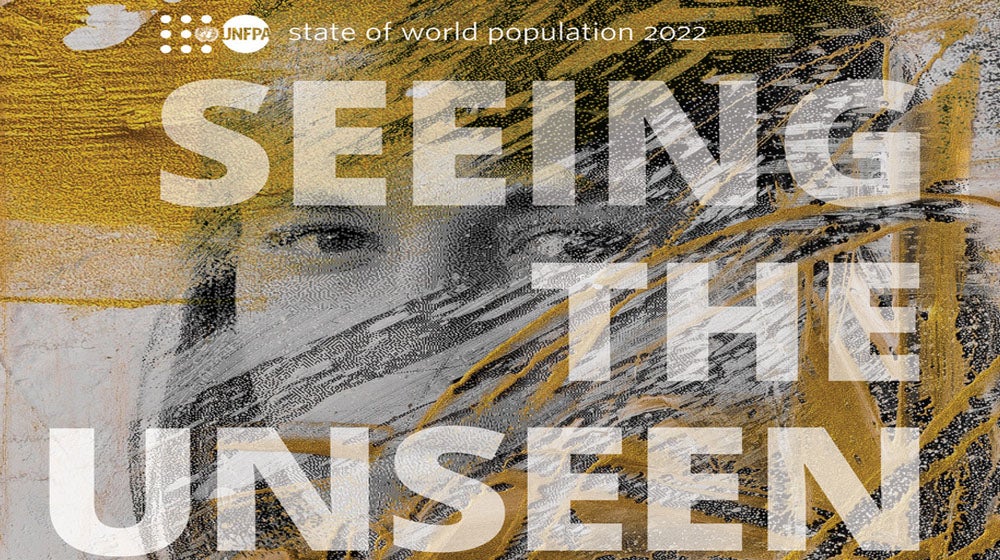 Half. That's the share of all pregnancies that are unintended. What does this say about our values, our priorities – our future?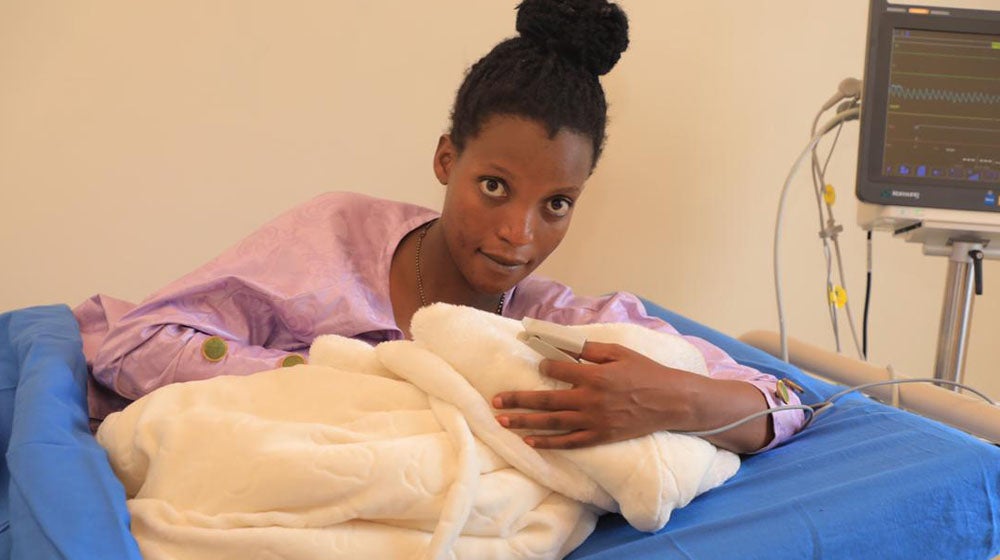 Around the World, UNFPA joins hands with partners to provide support in humanitarian settings to save the lives of women and girls, with a special focus on sexual and reproductive health, and prevention of and response...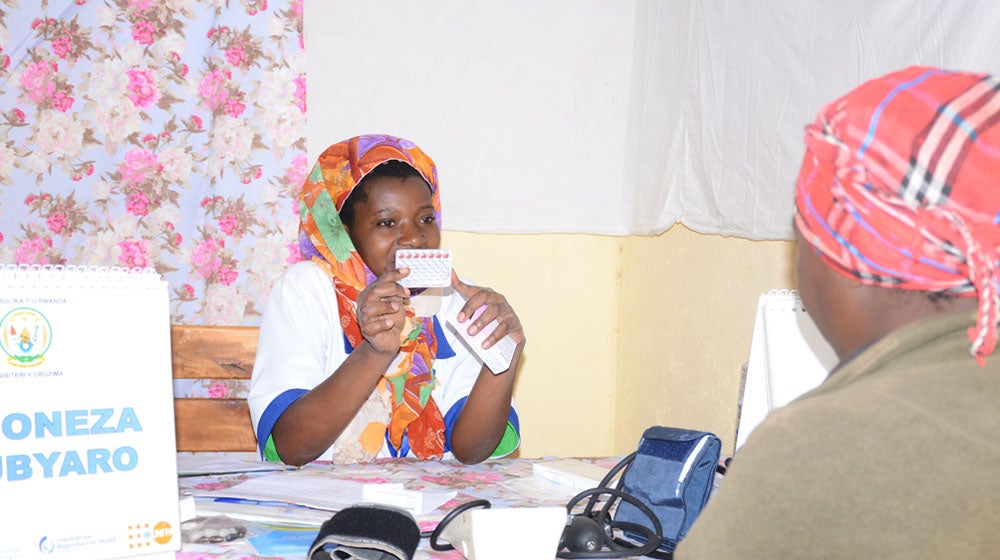 On a sunny day, at Bugarama Health Center in Rusizi District, Ms. Nyiranzwinimana Ancille, who is 35 years old is sitting with a healthcare provider providing her antenatal care services. She looked tired, sweat trickli...