UNFPA & partners fostering creative solutions for youth in Rwanda to adopt healthy and safe attitudes & behaviours. Kigali, Rwanda, 13 December 2019, The Awarding Ceremony of the Innovation Accelerator (iAccelerator) Phase II took place at Intare Conference Arena, Kigali.  Under the theme: "Availing adolescent sexual reproductive health information & services as a way of preventing teenage pregnancies" i...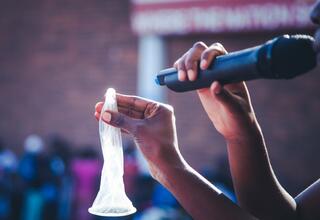 UNFPA committed to continue strengthening partnerships as it seeks solutions to end AIDS in Africa, said Mabingue Ngom, UNFPA Regional Director for East and West Africa. "It is only through genuine partnership and effective collaboration that we can together end the HIV epidemic," he said.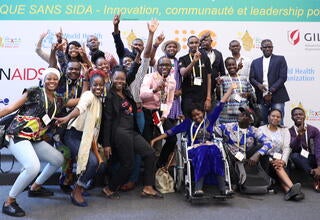 As the pillars of our communities, girls have the agency to bring about change for themselves and those around them, said Jeannette Kagame, Rwanda's First Lady, at ICASA in Kigali, Rwanda. "Yet despite this tremendous potential, girls remain one of the most vulnerable groups affected by HIV and AIDS," she said.
Vacancies
The 8th Country programme endeavours to support the effective implementation of the Reproductive, Maternal, New-born,...