Ms. Hakyung Kang joined the UNFPA Rwanda country office in February 2021 from South Korea.  As a KOICA multilateral cooperation officer in charge of Monitoring and Evaluation, she is contributing to strengthening the Monitoring and Evaluation and Results-based Management principles in the country office.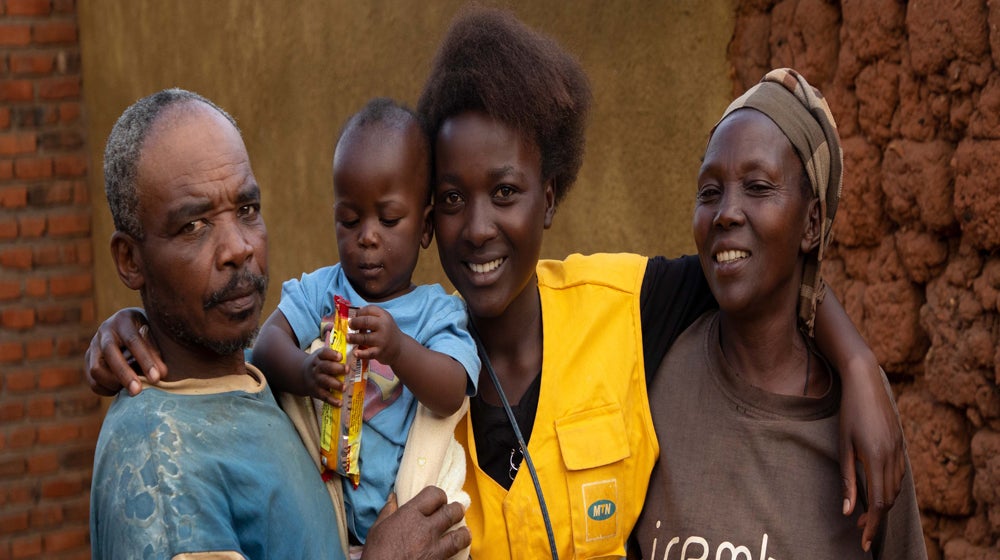 Nyiranzavugimana Florence, a young mother from Karongi District of Western province in Rwanda, who had her child at 19 Years old, and was rejected by her family, when her parents learned that she was pregnant.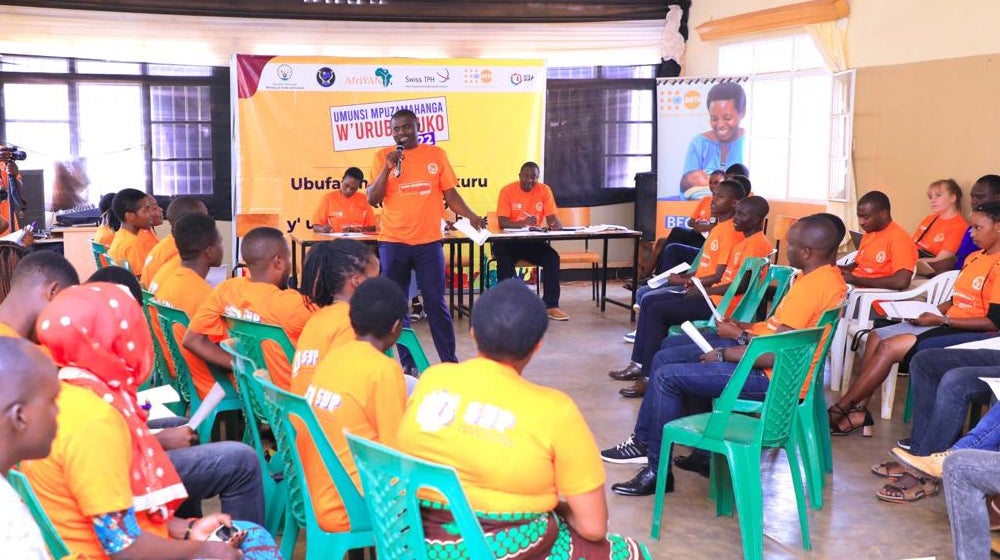 Enhancing parent-adolescent communication to empower adolescents and young people to make informed choices.
Vacancies
Mission and objectives UNFPA is the lead UN agency for delivering a world where every pregnancy is wanted, every...